Retail Digital Marketing Conference 2022
Date: 7 Sep 2022 (Day 2)
Theme: Rejuvenating Retail Digital Marketing Innovation in the New Experience Economy
Customer experience has been around brands and consumers alike for many years. But this new era has reengineered and given it new meaning, making the engagement with customers more deeply than ever before. 
How could marketers re-craft customer experiences in the hybrid business model to deliver seamless, immersive experiences from online to offline to customers? What multi-media strategies should be adopted to optimize the interactivity between brands and consumers? How could brands best position themselves for success to provide engaging experiences (even remotely) that get the heart of consumers?
On 7 Sep, Retail Digital Marketing Conference within RACE will gather over 100+ Chief Marketing Officers, VP Marketing, GM/Head of Marketing, and Head/Director of Digital/Data/Branding/Experience/Social Media/Loyalty/Analytics, and other key business decision-makers to navigate the new future of retail digital marketing. 
Key ideas to cover:
– Designing a strategy to define the path to personalization and scale it up sustainably
– Articulating world-class customer experience on the D2C platform
– Omnichannel experience: Designing new and exciting instore and online experiences
– Broadening the digital market to senior consumers who finally uptake new technology
– The shifting trend of live streaming and influencer marketing: learning and perspectives
– Brand consciousness as the center-stage in customer engagement
*All talks will be conducted in English only.
Conference Registration
STEP 1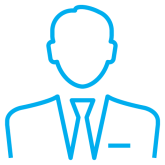 Pre-register / Login as RACE Visitor
STEP 2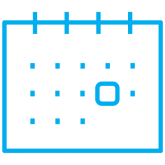 Choose Event Registration after registering as visitor
STEP 3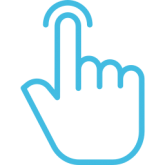 Select the session(s) you would like to attend
Conference Fee
 

Retail Digital Marketing Conference 

Standard Rate

US$105 / HK$800

Special Discount




(Deadline: 23 Aug 2022)

US$70 / HK$550#

#Lunch is provided for registered delegate
• Group registration for 3 or above, please contact [email protected] for details.