Retail Asia Conference
The New Path of Retail under Post Pandemic
Featuring recognised industry experts and leading practitioners who have created some of Asia's most ground-breaking retail destinations, stores and brands, the conference shines a light on the places, spaces and faces of retail today and provide a glimpse of retail tomorrow.
*All talks will be conducted in English only.
Day 1 – Retail Asia Conference (7 Sep 2021)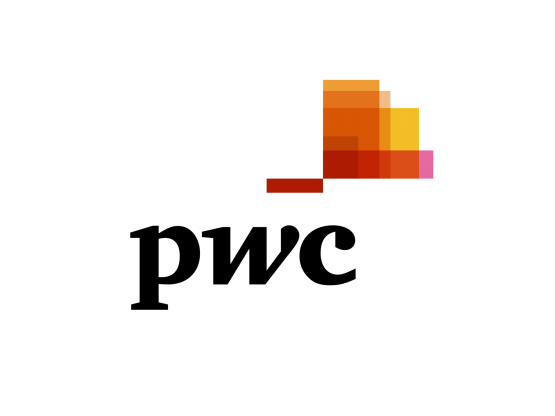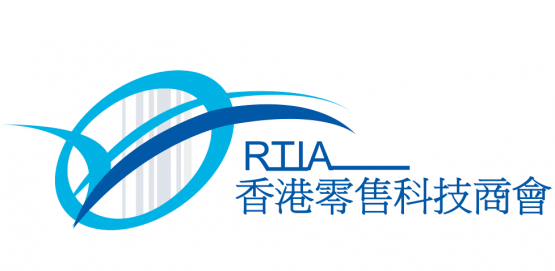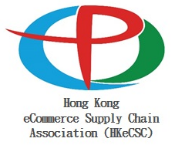 Conference Registration
STEP 1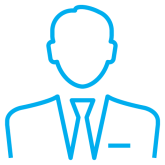 Pre-register / Login as RACE Visitor
STEP 2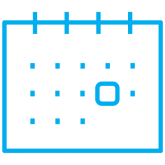 Choose Event Registration after registering as visitor
STEP 3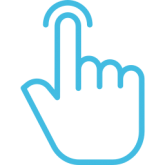 Select the session(s) you would like to attend
Conference Fee
 

Retail Asia Conference (Day 1)
Retail Digital Marketing Conference (Day 2)
All Access (Day 1 +2)

Standard Rate

US$65 / HK$500

US$65 / HK$500

US$100 / HK$780

Special Discount




(Deadline: 27 Aug 2021)

US$45 / HK$350

 

US$45 / HK$350

 

US$60 / HK$450

Group Tickets Special Rate




(min. 3 tickets or above)

US$40 / HK$300

US$40 / HK$300

US$55 / HK$400
• Group registration for 3 or above at the same time are eligible for a group discount. Please contact [email protected] for details.
Conference Programme
14:00 – 14:25

Registration

14:25 – 14:30

Welcome and Opening Remarks

14:30 – 14:55

Keynote Session

Mr. Dane Cheng

Executive Director, Hong Kong Tourism Board

14:55 – 15:20

Navigating the New Retail Ecosystem in Response to Consumers' Behavior in Post Pandemic Era 

Mr. Michael Cheng

Consumer Markets Leader, Asia Pacific, Mainland China and Hong Kong, PwC

15:20 – 15:45

The Trends of HK Retail in the Post-Pandemic World

Mr. CK Chan

Head of Hong Kong and Macau, Tmall Taobao World

15:45 – 16:05

The Future of Retail: How BNPL Empowers Retailers to Reach Outside of the Box

 
Mr. Eric Yu

General Manager, Atome Hong Kong Limited

16:05 – 16:25

Future of Ecommerce: Opportunities in the post-COVID Retail Environment

 
Ms. Emily Leung

Senior Analyst, Euromonitor International

16:25 – 17:45

Innovative Supply Chain Solutions for brands to succeed in the emerging eCommerce markets in China and South-East Asia

 
Mr. Terry Chan

Founder & Chairman, Hong Kong eCommerce Supply Chain Association

16:45 – 17:05



The Future is Now – Sensormatic IQ

 
Mr. Roger Tsang

General Manager, Hong Kong, Macau & Taiwan Retail, Sensormatic Solutions Johnson Controls

17:05 – 17:10

Networking Break

17:10 – 18:00

Panel Discussion – Get Prepared for the Growing Trend of Digital Payment after Consumption Voucher Scheme!

Moderator:

Mr. Vincent So

Chairman, Hong Kong Retail Technology Industry Association

| | |
| --- | --- |
| | Mr. Calvin Tse, Chairman, The Hong Kong General Chamber of Young Entrepreneurs |
| | Mr. Arist Wong, Vice Chairman, The Institution of Dining Art |
| | Mr. Eric Man, Vice Chairman, The Hong Kong General Chamber of Wine & Spirits |
| | Mr. Joseph Ho, Chief Supervisor, The Cosmetic & Perfumery Association of Hong Kong |

18:00 – 18:05

Closing Remarks