Why Retail Asia Conference & Expo?
Retail Asia Conference & Expo 2023 Facts & Figures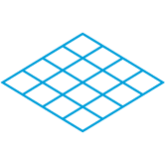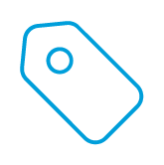 100
Educational Seminar Hours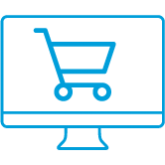 2,000
Products & Solutions
Top Visiting Countries / Regions:
Albania
Angola
Australia
Austria
Bahrain
Brazil
Cambodia
Canada
Colombia
Denmark
France
Germany
Guernsey
Honduras
India
Indonesia
Italy
Japan
Macau S.A.R
Mainland China
Malaysia
Mongolia
New Zealand
Papua New Guinea
Philippines
Russia
Singapore
South Africa
South Korea
Spain
Switzerland
Taiwan (China)
Thailand
Turkey
UK
United Arab Emirates
USA
Vietnam
Key Visiting Companies:
A S Watson Group
Adobe
AEON Stores
Alibaba
Broadway
Chanel
Chow Tai Fook Jewellery
Citysuper
DFS
Estée Lauder
Google

Hermès 

HKTV Mall
Hong Kong Disneyland
Huawei
IKEA
L'Occitane, Melvita Hong Kong and Macou
LVMH Fashion Group
Ocean Park Corporation
Prada Asia Ltd
Ralph Lauren
Rimowa
Sasa International Holdings Limited
Sogo HK Ltd
Sun Hung Kai Properties
Tiffany & Co Asia Pacific Ltd
Tory Burch 
VISA Hong Long

…more
Hear What Our Visitors Say "Retail Asia Conference & Expo is one of the most prominent events in our calendar. By being located in HK, it serves as a very good gateway to our customers and prospects from the Asia. The Expo has given us a broad exposure to different type of customers. There is a notch-up this year when it comes to variety of content, very stimulating visuals and an inclusion of many different types of exhibitors together. We are very positive to coming back next year again."
Mr. Michael Wong
Head of Sales,
Cegid "I come to the Retail Asia Conference & Expo to get the updates of the retail industry, such as the latest trends, strategies and technologies. These information and solutions are very useful in helping us boost the sales performance. This year, I can find more e-commerce and cross-border delivery solutions here. It is also good to see more matured technologies from the exhibitors. I am looking forward to visiting the show again next year!"
Mr. Dennis Cheng
Senior Manager of Program Management,
I.T Ltd. "Visiting Retail Asia Conference & Expo allows us to learn from a wide range of solution providers covering logistics, payments, marketing, POS, etc. I am excited to discover some latest big data management and payment solutions which help us improve data analysis and enhance the business efficiency."
Mr. Joe Chan
E-Commerce Manager,
Baby-Kingdom.com Limited

Stand Packages Space Only
US$510 /m²
(min. 18m²)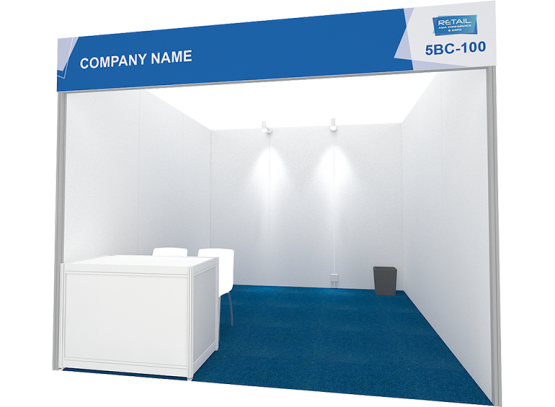 Walk-on Package
US$560 /m²
(min. 9m²)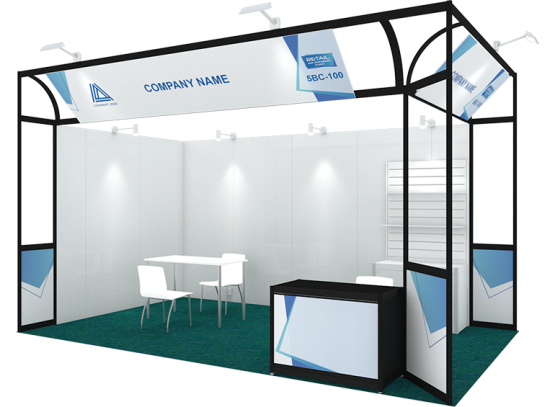 Premium Package
US$600 /m²
(min. 18m²)
2024 Brochure
We've got you covered if you want to know more about Retail Asia Conference & Expo 2024. Please fill in the form to download the brochure and you're welcome to ask us more!
SME Export Marketing Fund
Save up to 50%! The SME Export Marketing Fund offered by the Government of Hong Kong Special Administrative Region aims at helping small and medium enterprises (SMEs) in Hong Kong to expand their business through active participation in export promotion activities.
Sponsorship & Marketing Opportunity
Various sponsorship programmes are on offer to enhance your company visibility and networking opportunities. They vary in scale to match all budgets, ranging from a major brand building exercises to a simple banner on our website.