Retail Asia Conference
The New Path of Retail under Post Pandemic
Featuring recognised industry experts and leading practitioners who have created some of Asia's most ground-breaking retail destinations, stores and brands, the conference shines a light on the places, spaces and faces of retail today and provide a glimpse of retail tomorrow.
*All talks will be conducted in English only.
Day 1 – Retail Asia Conference (7 Sep 2021)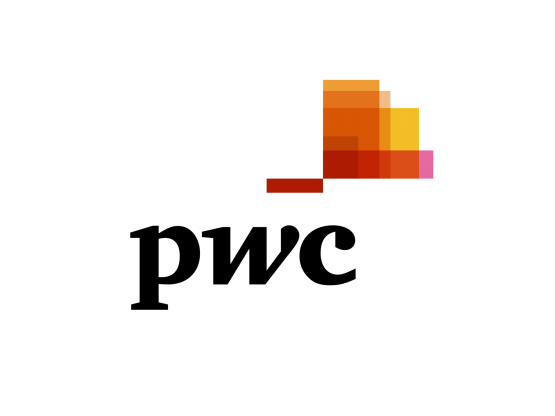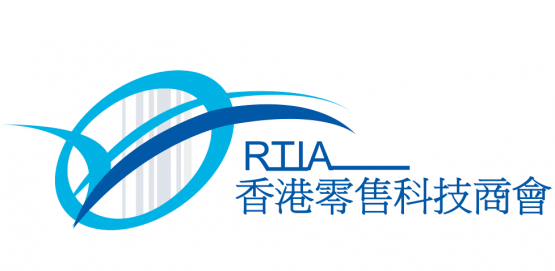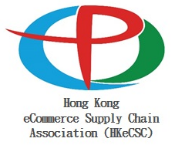 Conference Registration
STEP 1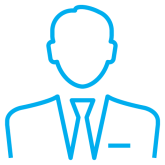 Pre-register / Login as RACE Visitor
STEP 2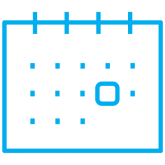 Choose Event Registration after registering as visitor
STEP 3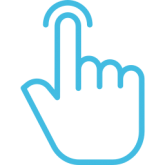 Select the session(s) you would like to attend
Conference Fee
Retail Asia Conference (Day 1)
Retail Digital Marketing Conference (Day 2)
All Access Pass (Day 1+2)
Standard Rate
US$65 / HK$500
US$65 / HK$500
US$100 / HK$780
  Special Discount
(Deadline: 13 Aug 2021)
US$45 / HK$350
US$45 / HK$350
US$60 / HK$450
• Group registration for 3 or above at the same time are eligible for a group discount of 30% off each registrant. Please contact [email protected] for details.
Conference Programme