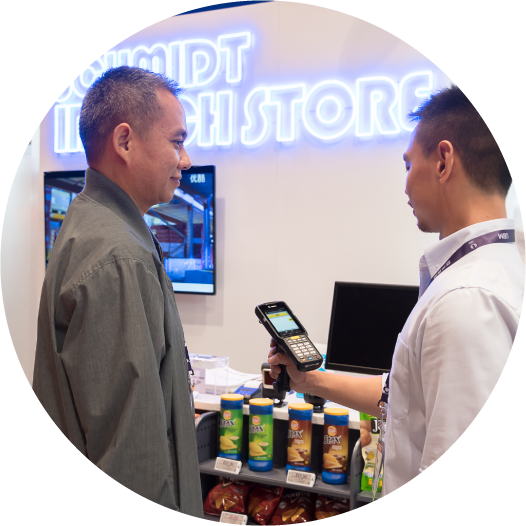 Internet Retailing
The online sector is unlocking unlimited opportunities for retailers. The Internet Retailing Zone helps retailers discover the very best solution providers that can set up and maintain seamless and integrated online shopping platforms to drive customer purchases.
Exhibit Profile
E-commerce platform and solutions

Online payment / banking solutions

Supply chain / inventory / logistics management

Digital marketing

Website design / hosting / content management

CRM solutions

E-Commerce

Multi Channel Marketing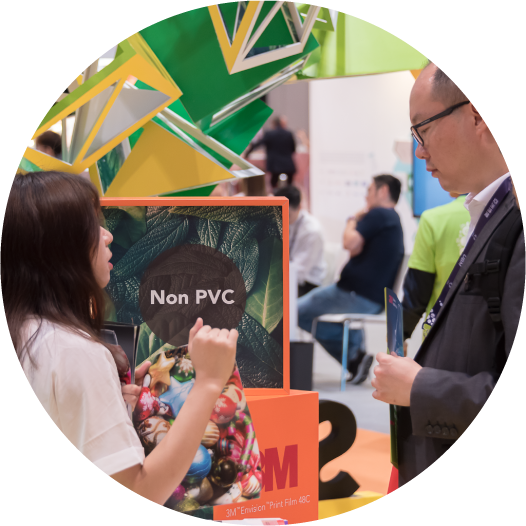 Retail Design & In-store Marketing
The Retail Design & In-Store Marketing Zone features a whole range of shop design and visual marketing solutions. Products on show include the latest interior design, flooring, displays and lighting, all geared towards helping retailers and contractors create the perfect shopping environment.
Exhibit Profile
Carry bags/Gift Wrapping

Displays/Showcases

Large Format Printing

Light Boxes

Lighting

POP/POS products

Shelving & Hanging Systems

Shopfitting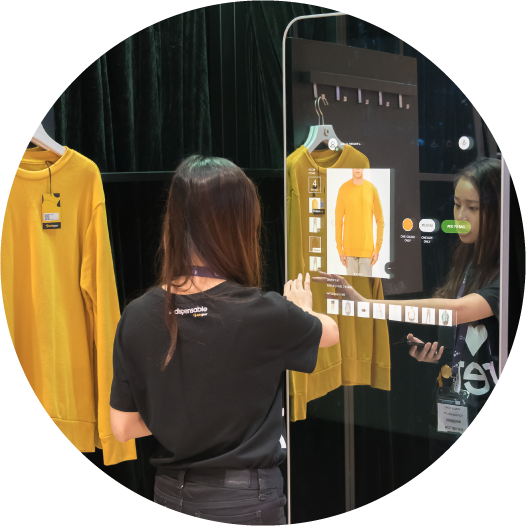 Retail Technology
The Retail Technology Zone presents the very latest technological solutions available across the market. Exhibitors from globally leading manufacturers will showcase products ranging from POS and RFID to mobile apps and security systems, each with the potential to take the retail and hospitality markets to the next level.
Exhibit Profile
People Counting

Digital Signage

Loyalty Systems

Payment Systems

RFID

Security Systems

Smart Card Technology

Supply Chain Management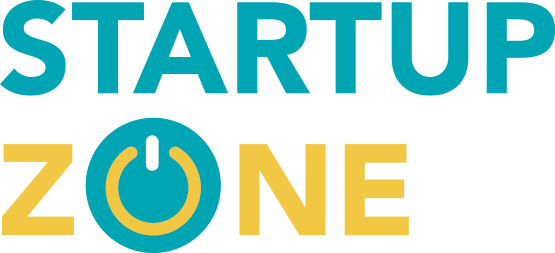 Start-up Zone
With the number of small businesses and startups growing like never before, we've created this all-new zone as a launchpad to educate, inspire and connect entrepreneurs. Innovators can showcase their products, services and great ideas, bringing an extra burst of creativity to the floors of Retail Asia Conference & Expo. At the same time, retailers and investors can be first to see the hottest new products and uncover the trends gaining traction to take their customer offerings to new heights. Innovation is one of the powerful engines that drive economies, be sure to check out the 2018 StartUp Zone for a front row seat!
What you can get…
Order placement
Financial Angels
Business Partners
*Special rates for new businesses & companies