Featuring recognised industry experts and leading practitioners who have created some of Asia's most ground-breaking retail destinations, stores and brands, the conference shines a light on the places, spaces and faces of retail today and provide a glimpse of retail tomorrow.
Retail Tech & Experience Theatre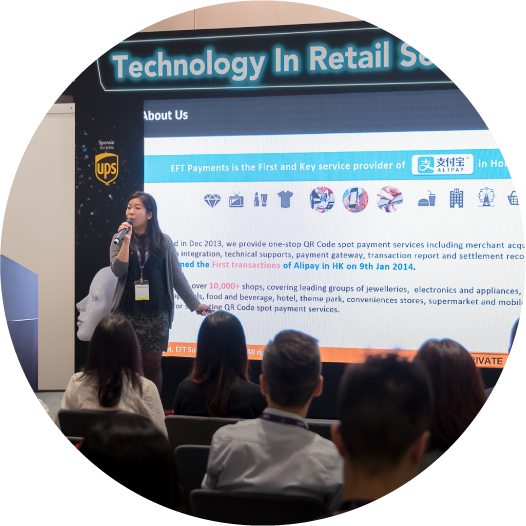 The FREE seminars address current challenges and shed light on issues arising in the new retail era. Retailers and brand managers are welcome to attend and gain new insights to better plan and run their businesses.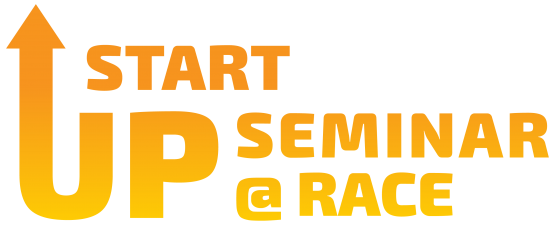 The Start-up Seminar @ RACE is the jump-start event for talents who want to make their ideas into a real digital business. The programme will walk you through steps in bringing success to your new business and share insights and tips in how to organise, run, market, finance and tackle your business!
Hong Kong Solopreneurs and entrepreneurs  – turn your ideas into gold!
Networking Cocktail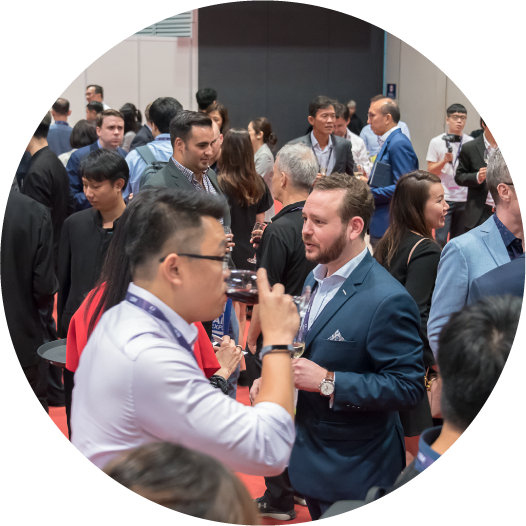 Join us at the cocktail reception to enjoy a drink and mingle with industry peers after a fruitful day at the expo. The event offers a great chance to build connections with retailers in different sectors including luxury, fashion, FMCG, electronics, and more.
*RSVP event; Dress code: business attire
Private Networking Luncheon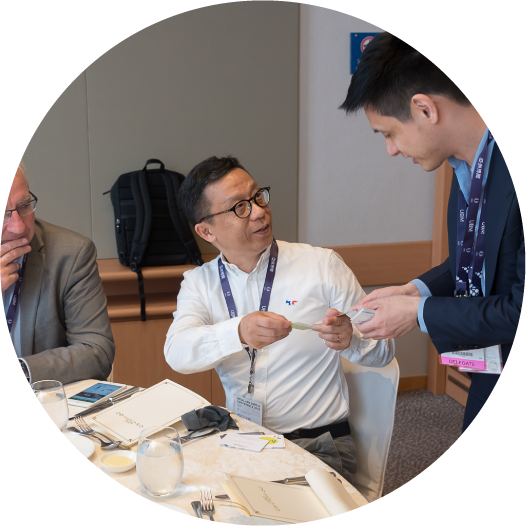 The Private Networking Luncheon is a sponsorship feature serving honorable sponsors and VIP guests only. A tailored corporate lunch will be scheduled upon request. Invitations are based on the wish list provided by the sponsor.