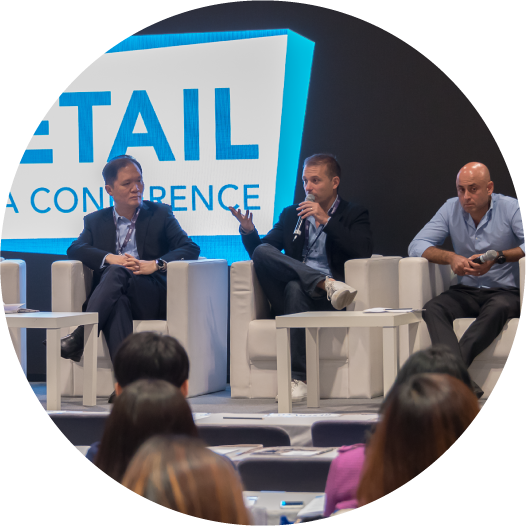 A full conference programme packed with high level keynotes and lively round table discussions on the greatest challenges and opportunities facing the retail industry. Together the brightest minds will explore ground-breaking solutions and game-changing technologies that shape the future of retail.
Retail Digital Marketing Conference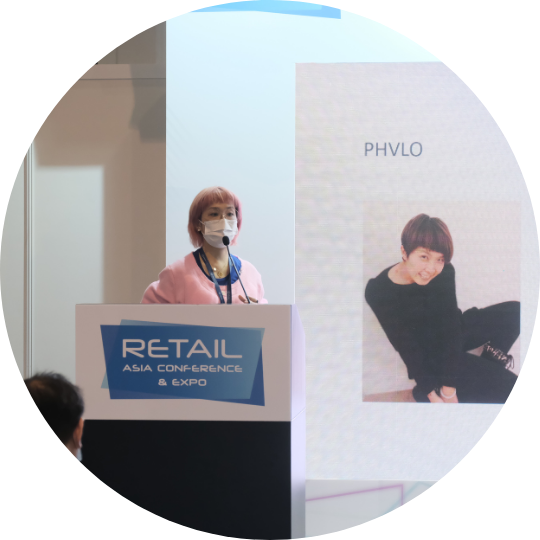 It is no big news that digital has become the core of everything in marketing nowadays, with consumers heavily rely on digital means to research products when purchasing goods. Our digital marketing conference will highlight a series of top-tips to help you secure your business in the market, join now to embrace the new normal!
Retail Tech & Experience Theatre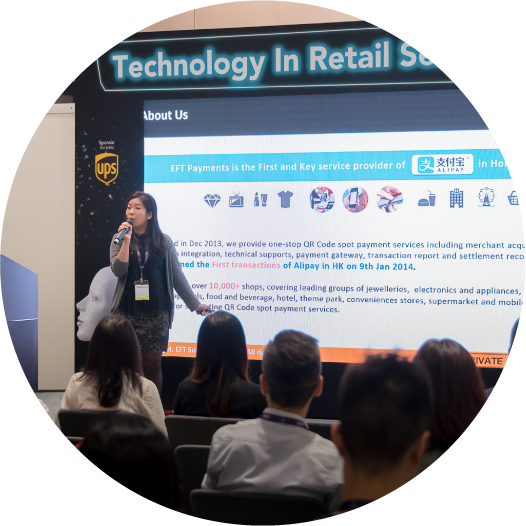 An interactive sharing platform where market leaders take the stage to present their latest technologies and best in-house practices. This is an all-time favourite event that connects exhibitors with buyers and stimulates knowledge exchanges.
Hong Kong Retail Technology Industry Association (RTIA) Seminar

In 2020, the COVID-19 affected the global economy, and the retail industry has encountered unprecedented challenges. In order to promote the use of new technologies in the industry and transform by innovative technologies, Hong Kong Retail Technology Industry Association (RTIA) together with the recent Retail Innovation Awards to share its retail innovation during the pandemic.