COVID-19 is revolutionising the retail landscape with consumers increasingly embracing digital channels. Retail Asia Conference & Expo 2023 will return after the pandemic to help industry players adapt to the new retail landscape and catch up with industry trends.
To protect the health and safety of our show participants, our events run in accordance with the AllSecure Standard, with a commitment to 10 key priorities. For more details, please click here.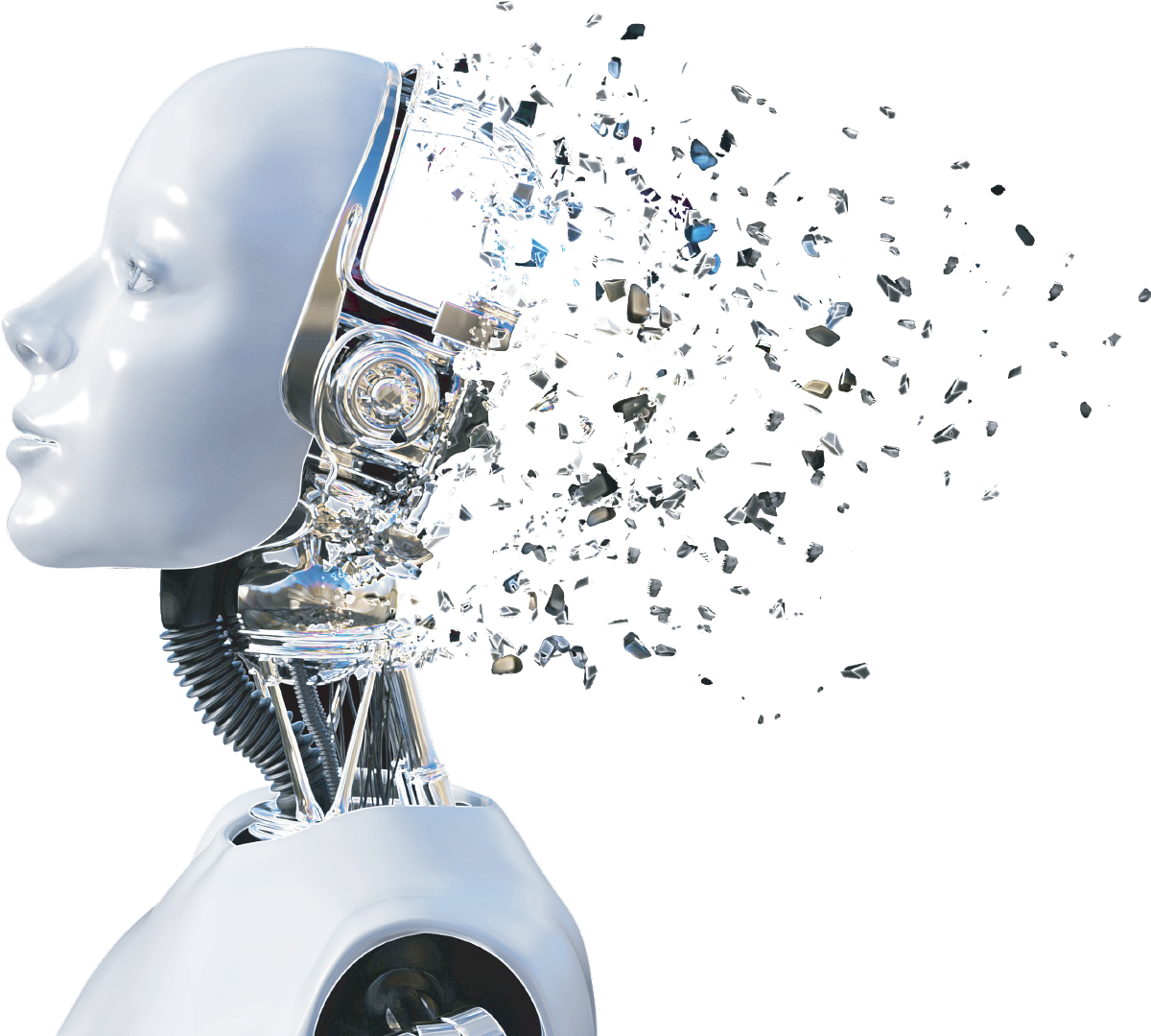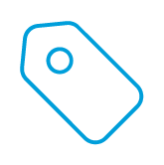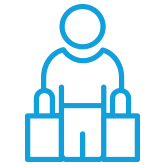 100
Educational Seminar Hours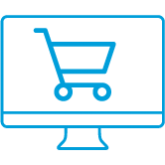 2000
Products & Solutions
Theme
Explore Practical and Innovative Retail Solutions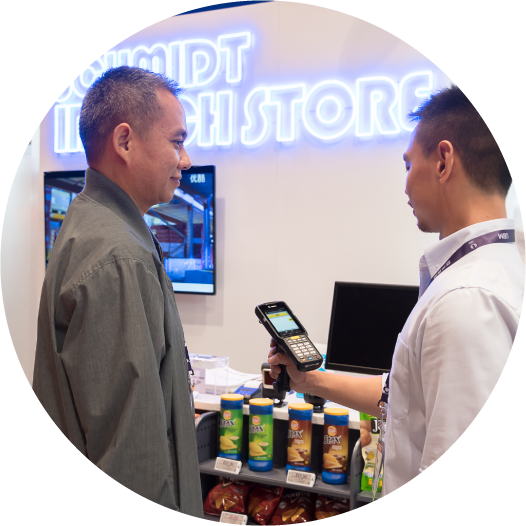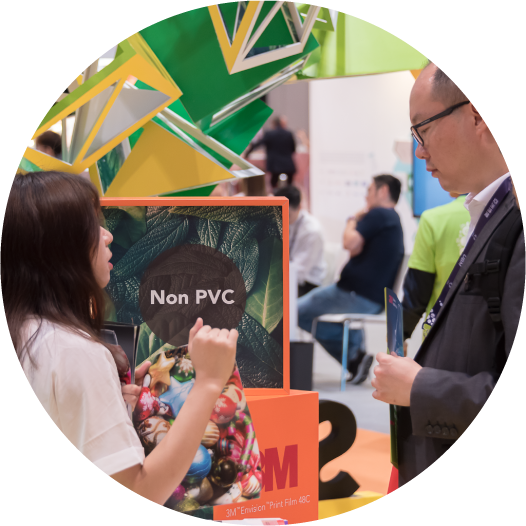 Retail Design & In-Store Marketing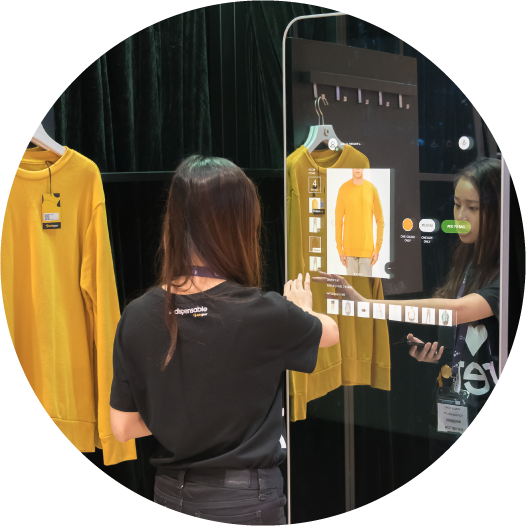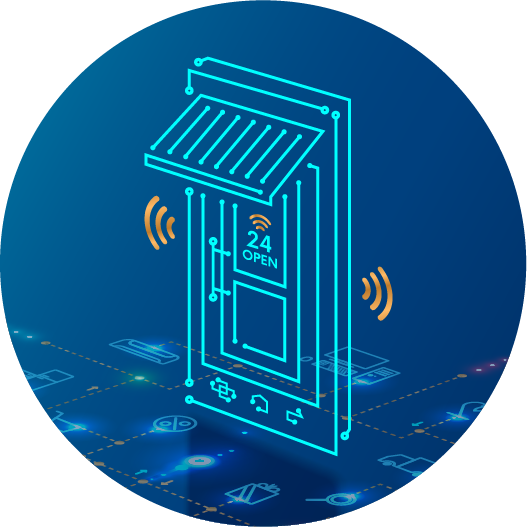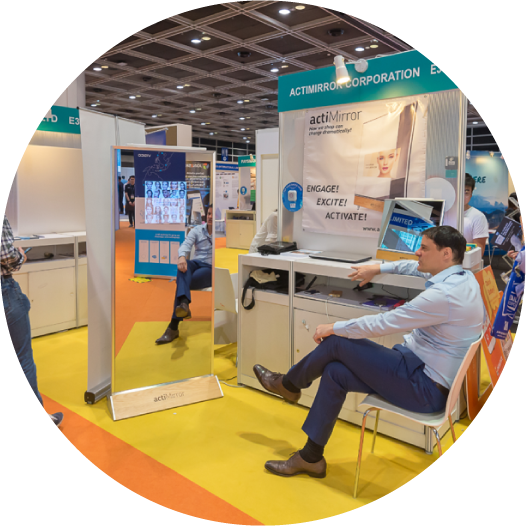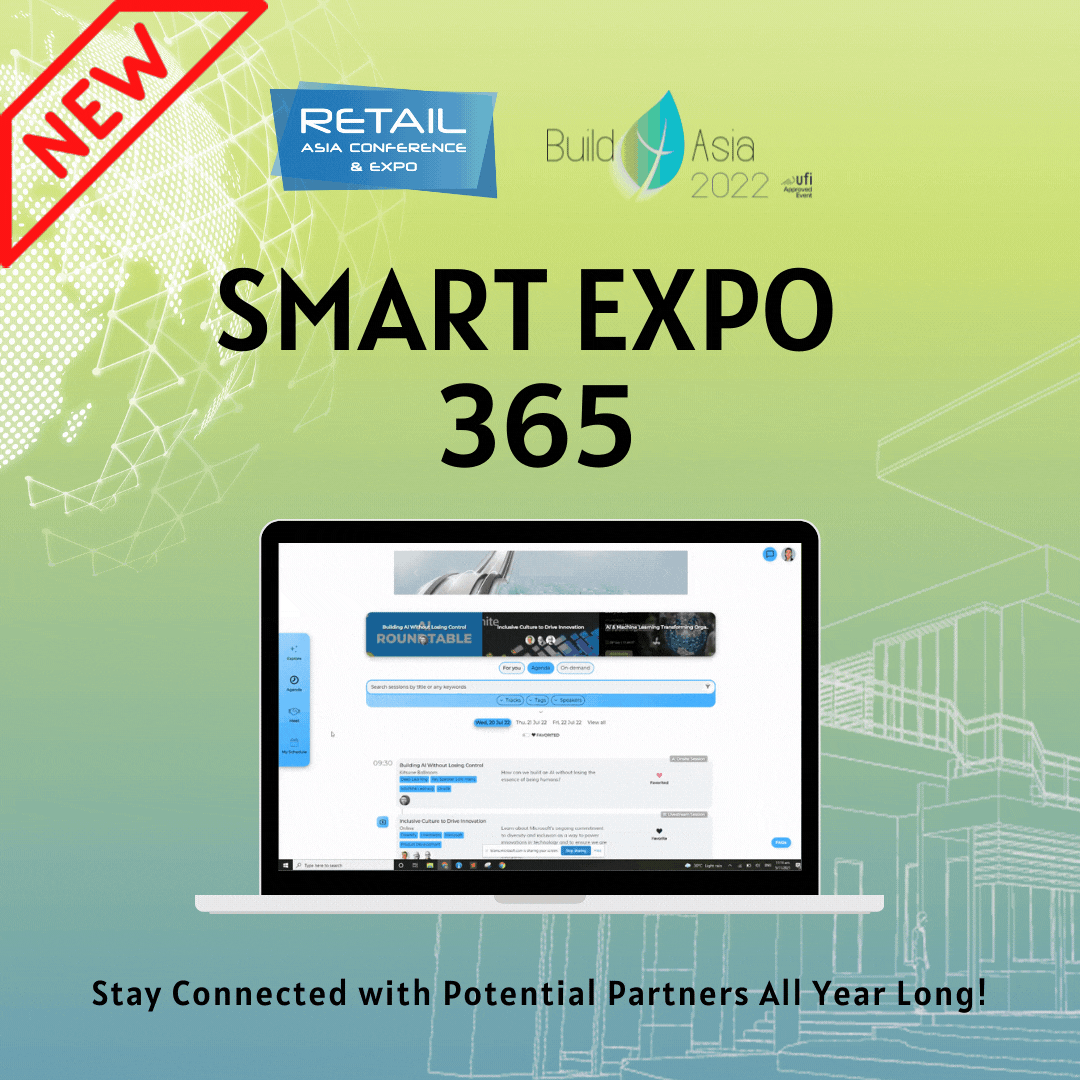 NEW IN 2022
Discover Unlimited Business Connections @ Smart Expo 365!
Imagine an online expo access that allows you to expand participation up to 365 days! Smart Expo 365 connects you with Retail and Building & Security solution providers and delivers latest innovations and hot topics all year long. Let's stay interactive, collaborative and productive anytime, anywhere! Join NOW and start exploring!
Events
Where Industry Experts Share Critical Insights and Ignite New Ideas

"The show is great! We met lots of new people but we've also seen a lot of familiar faces which was really great to see our partners, collaborators and customers!"
Carson McKelvey
Chief Experience Officer,
Tofugear Limited
"A great show with right people at the right place. Good job! See you next year."
Edward Lam
Co-Founder,
3Ds Technology Ltd
"This is our first time at Retail Asia, we have been very very impressed! With the fruitful and the kind of people we have met, the interest we have seen."
Manish Kumar
Managing Director & SVP
APAC Stratacache