 "The show is great! We met lots of new people but we've also seen a lot of familiar faces which was really great to see our partners, collaborators and customers!"
Carson McKelvey
Chief Experience Officer,
Tofugear Limited
"A great show with right people at the right place. Good job! See you next year."
Edward Lam
Co-Founder,
3Ds Technology Ltd
"This is our first time at Retail Asia, we have been very very impressed! With the fruitful and the kind of people we have met, the interest we have seen."
Manish Kumar
Managing Director & SVP
APAC Stratacache
Sectors
What you can find at Retail Asia Conference & Expo?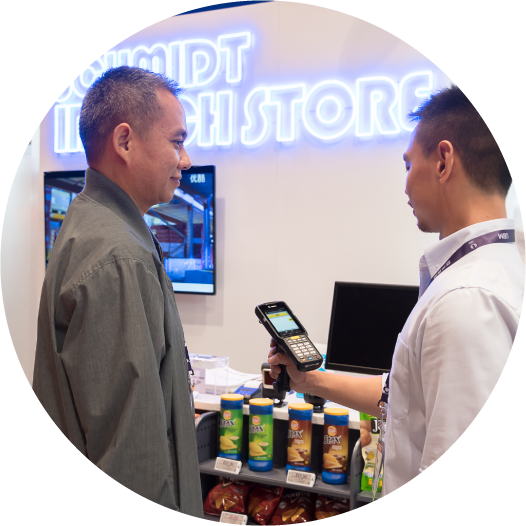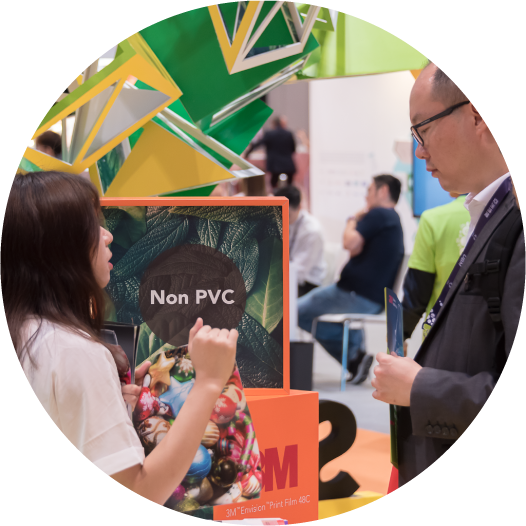 Retail Design & In-Store Marketing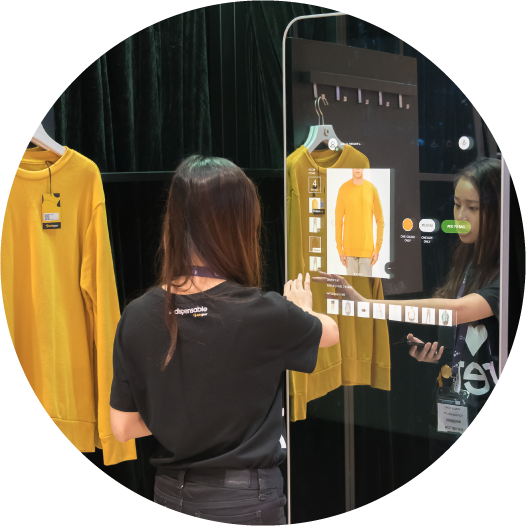 Events
Learn, Connect & Celebrate Fascinating Events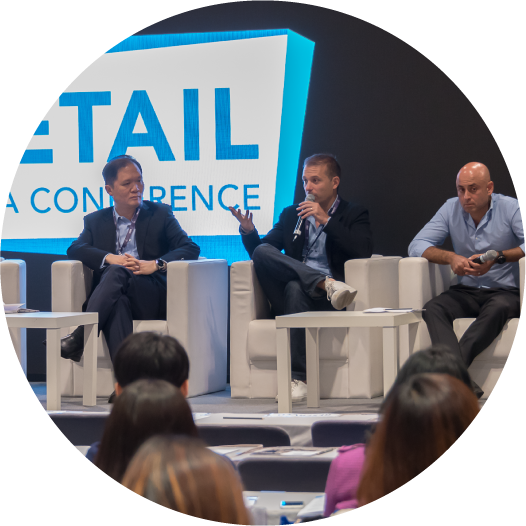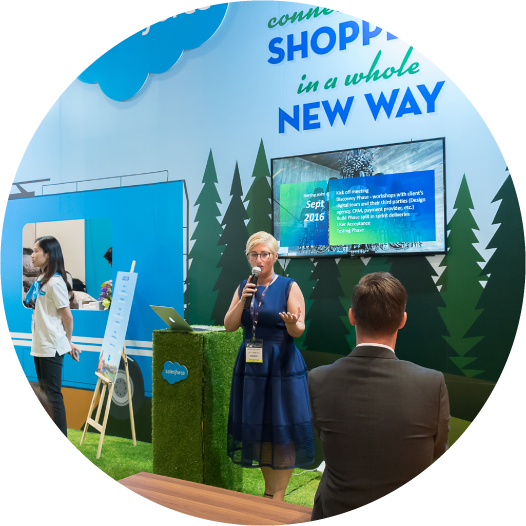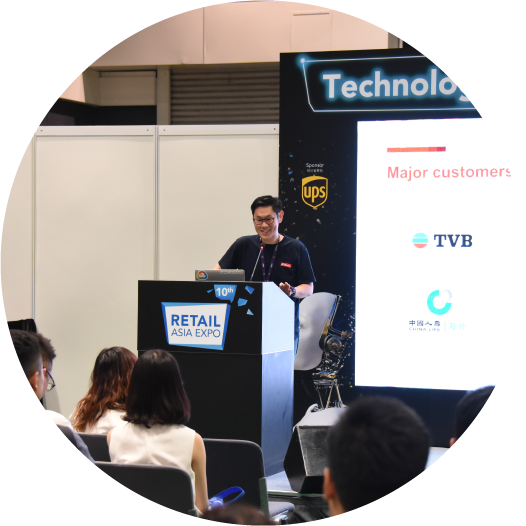 Technology in Retail & Retail Experience Seminars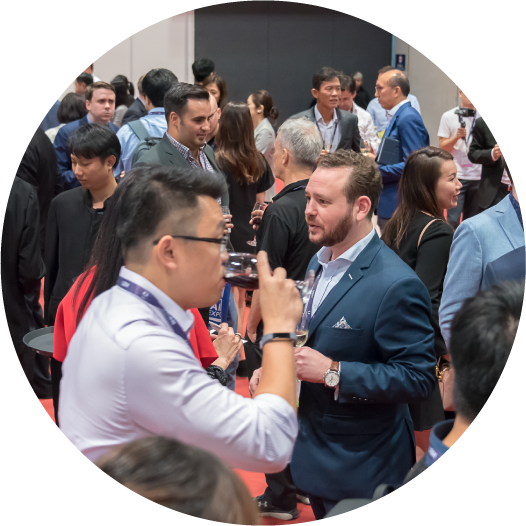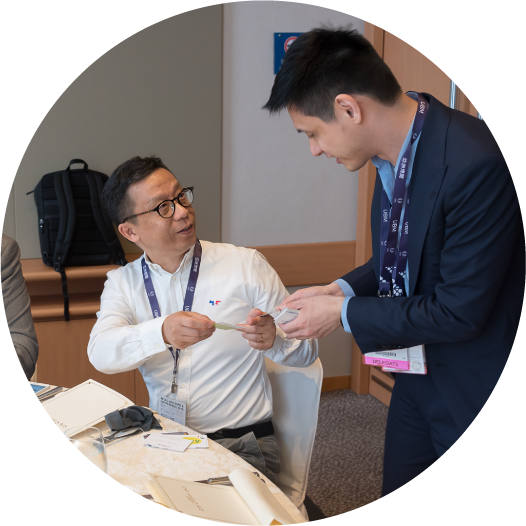 News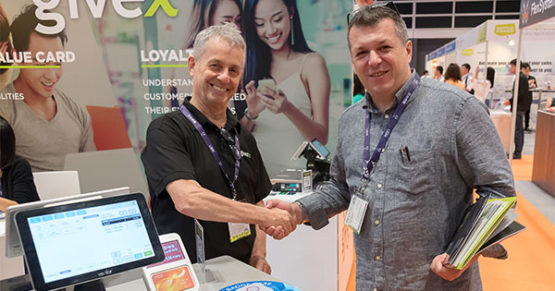 Sorry, this entry is only available in 繁. For the sake of viewer convenience, the content is shown below in the alternative language. You may click the link to switch the active language.亞洲零售論壇暨博覽會買家預先登記現已展開!博覽會將帶來最新零售科技、產品及服務,立即登記成為買家,於2019年5月7至10日親臨香港會議展覽中心,滿足您的零售需要!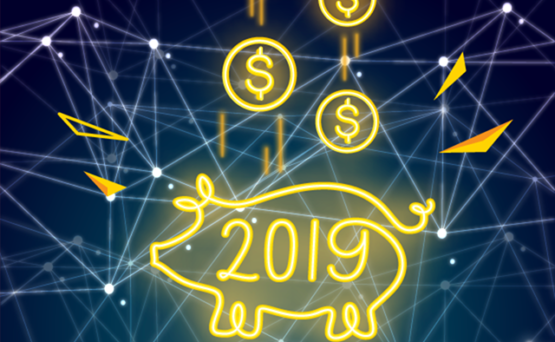 Sorry, this entry is only available in 繁. For the sake of viewer convenience, the content is shown below in the alternative language. You may click the link to switch the active language.盤滿滿迎豬年!祝大家新一年「豬」事亨通、「豬」事順利!
Sponsors & Partners
2018 Media, Associations and Partners: