 "The show is great! We met lots of new people but we've also seen a lot of familiar faces which was really great to see our partners, collaborators and customers!"
Carson McKelvey
Chief Experience Officer,
Tofugear Limited
"A great show with right people at the right place. Good job! See you next year."
Edward Lam
Co-Founder,
3Ds Technology Ltd
"This is our first time at Retail Asia, we have been very very impressed! With the fruitful and the kind of people we have met, the interest we have seen."
Manish Kumar
Managing Director & SVP
APAC Stratacache
Sectors
What you can find at Retail Asia Conference & Expo?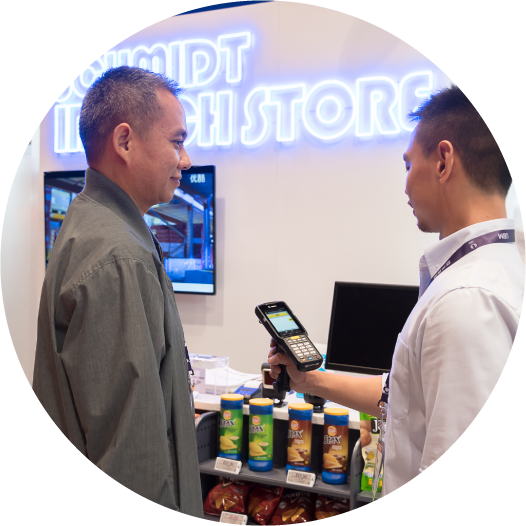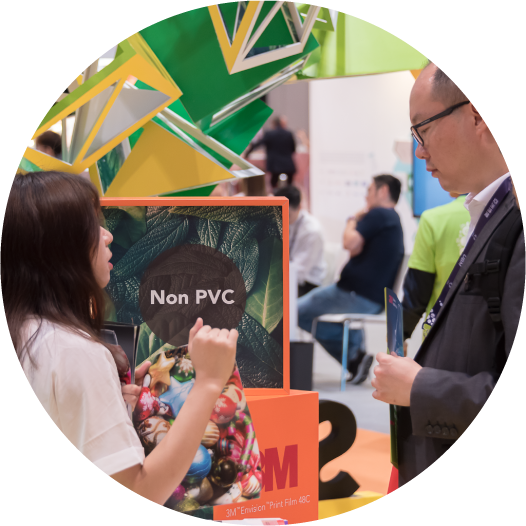 Retail Design & In-Store Marketing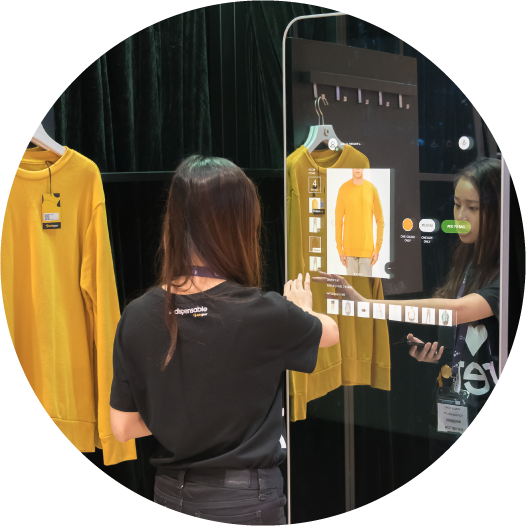 Events
Learn, Connect & Celebrate Fascinating Events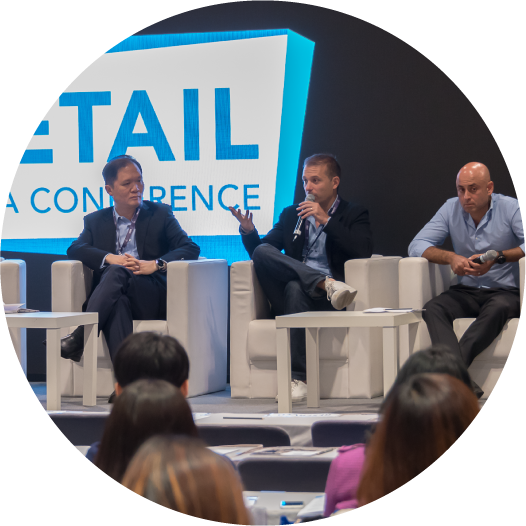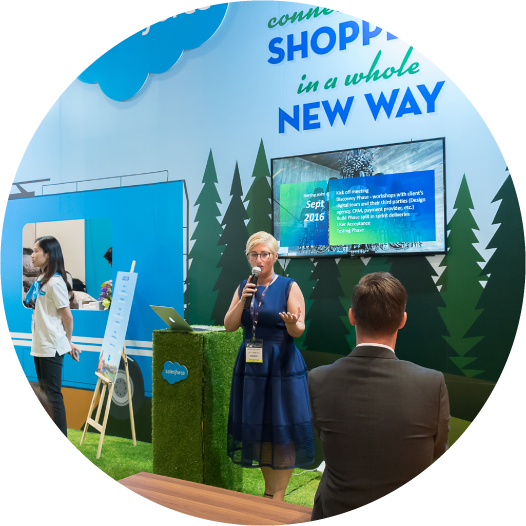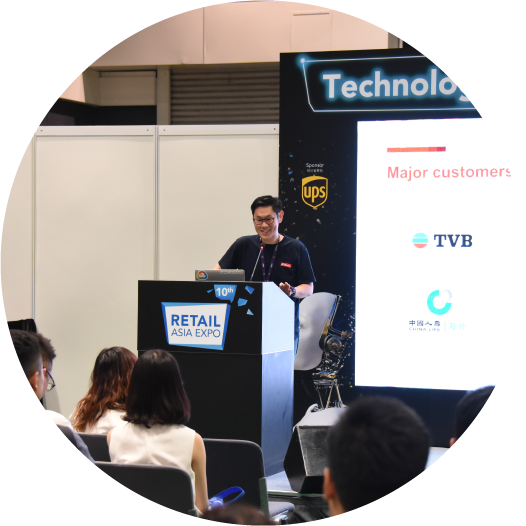 Technology in Retail & Retail Experience Seminars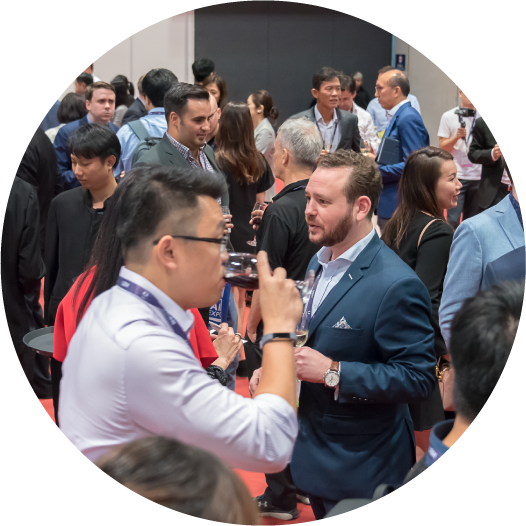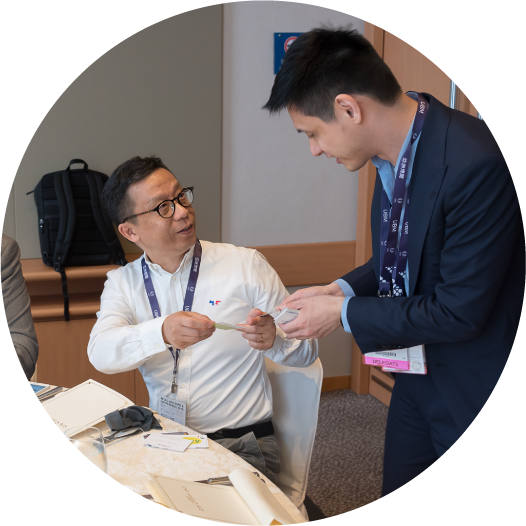 News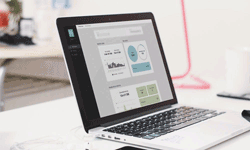 Situated at the forefront of innovative retail solutions, Retail Asia Conference & Expo (RACE) will showcase the most revolutionary technologies through key sectors, and explore the most progressive and creative themes to drive sales.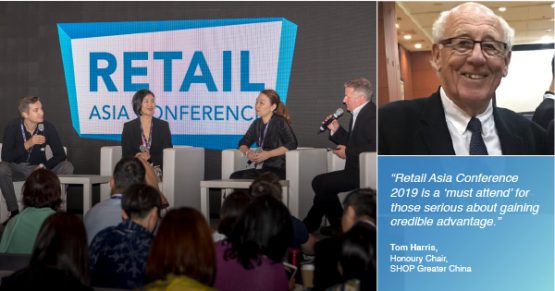 SHOP! a global retail industry association with over 10,000 corporate members consisted of retailers, brands, designers, manufacturers, industry suppliers, and other industry professionals in 30 countries and regions, will be collaborating with Retail Asia Conference & Expo this year to launch the very first SHOP! Asia Summit in Greater China on 7-9 May 2019.
Sponsors & Partners
2019 Media, Associations and Partners: