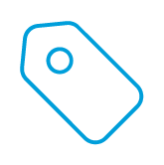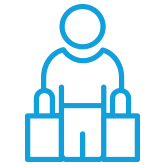 100
Educational Seminar Hours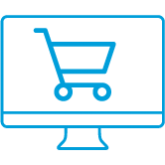 2,000
Products & Solutions
Sectors
What you can find at Retail Asia Conference & Expo?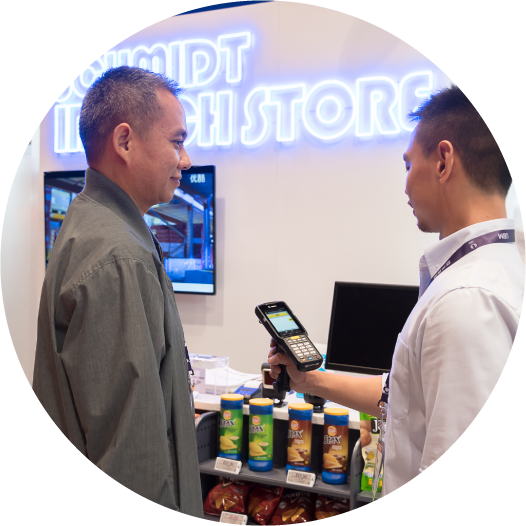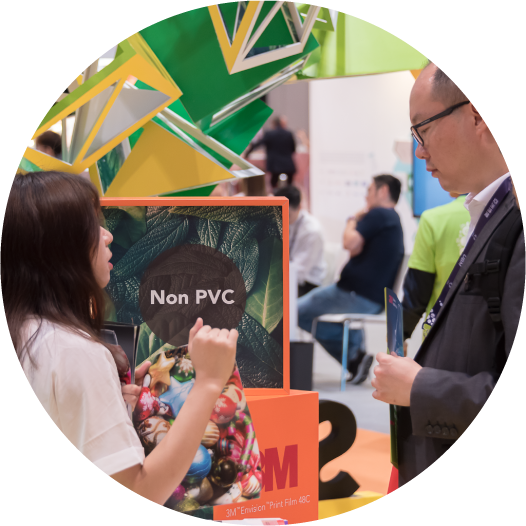 Retail Design & In-Store Marketing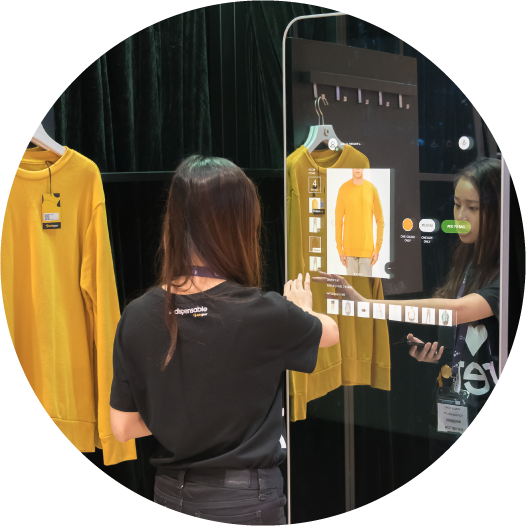 Events
Learn, Connect & Celebrate Fascinating Events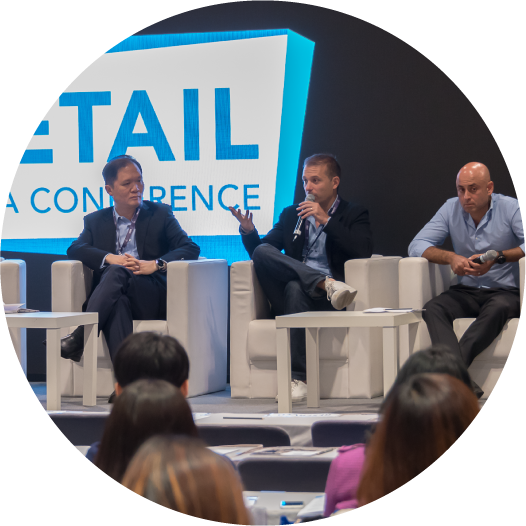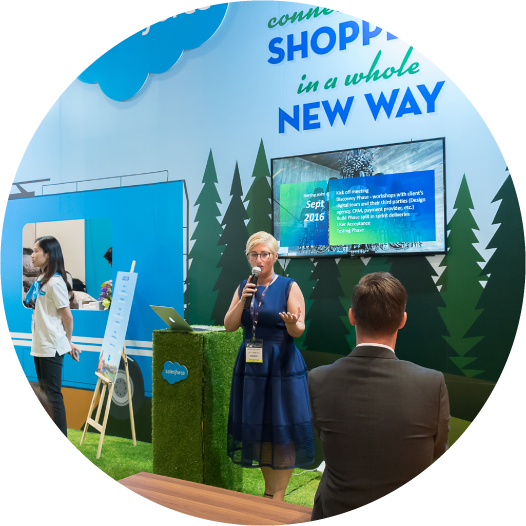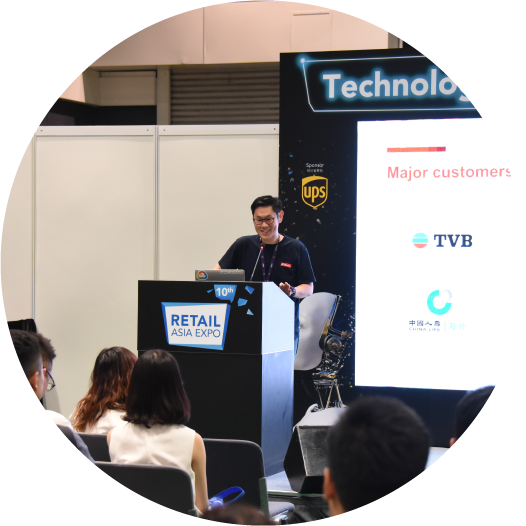 Technology in Retail & Retail Experience Seminars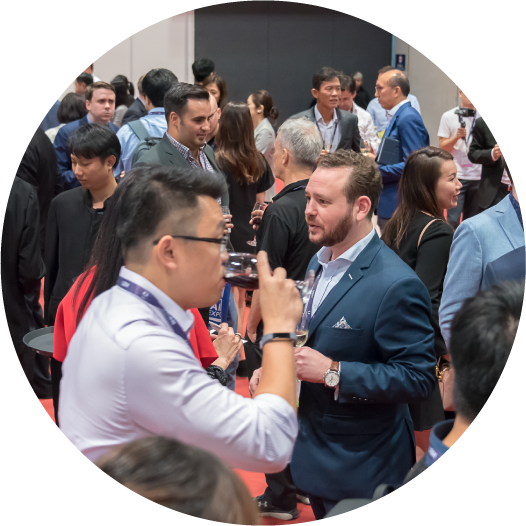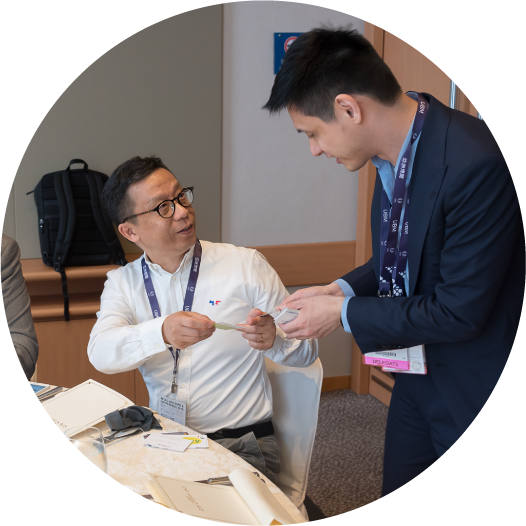 "The show is great! We met lots of new people but we've also seen a lot of familiar faces which was really great to see our partners, collaborators and customers!"
Carson McKelvey
Chief Experience Officer,
Tofugear Limited
"A great show with right people at the right place. Good job! See you next year."
Edward Lam
Co-Founder,
3Ds Technology Ltd
"This is our first time at Retail Asia, we have been very very impressed! With the fruitful and the kind of people we have met, the interest we have seen."
Manish Kumar
Managing Director & SVP
APAC Stratacache
News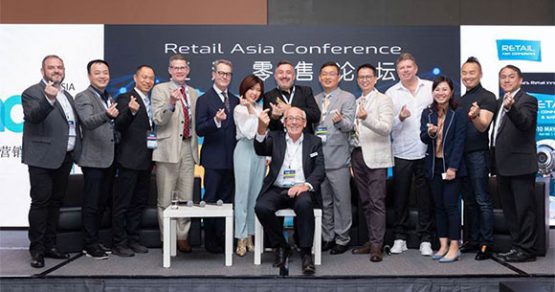 Retail Asia Conference has reached new heights with the very first edition of SHOP! Asia Summit in Greater China. Themed 'The Unreasonable Power of Creativity to Drive Sales', the summit took place on 7-9 May, and covered an array of industry hot topics, attracting corporate leaders across the entire retail ...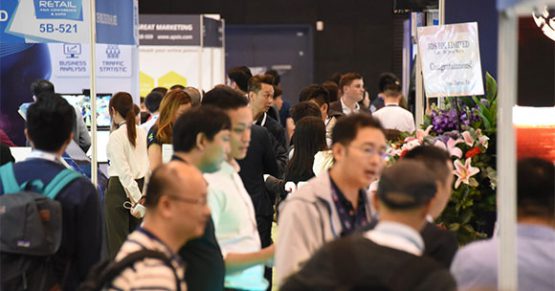 Retail Asia Conference & Expo (RACE) 2019 concluded in tremendous success on 10 May, with a total of 8,462 local and international visitors participating in the 4-day show, adding up to 80% growth! This year, we witnessed a substantial increase of overseas visitors, particularly evident in the growth of visitors ...
Sponsors & Partners
2019 Media, Associations and Partners: