Sponsorship & Marketing Opportunity
Maximise your Exposure & Enlarge Audience Base
Sponsorship is an unique opportunity to strengthen your presence before, during and after the expo, build brand awareness, and introduce your company to the brand new Asia market. A number of sponsorship and marketing options are available to enhance your interaction with the buyers, thereby to fulfill your different promotion goals.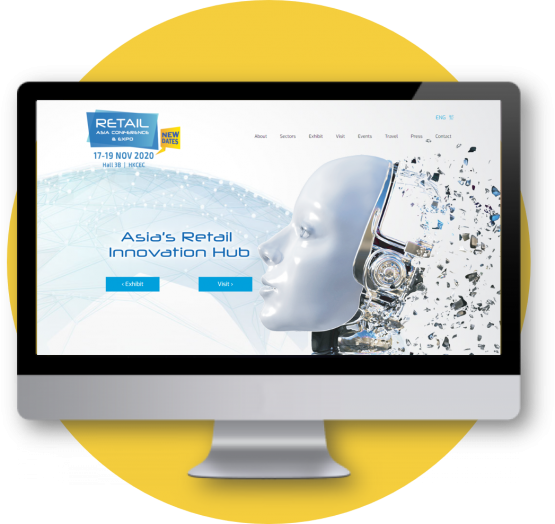 Website
Exhibitor profiles and products to be browsed on Retail Asia Expo & Conference website & online pre-registration system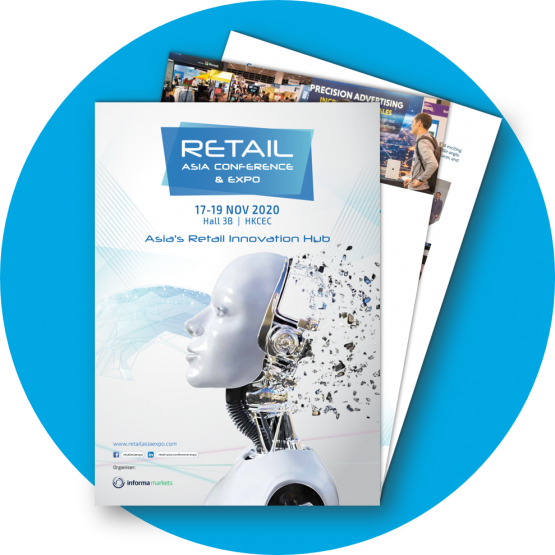 Promotional Materials
A series of online / offline promotional materials will be sent to our regional
industry buyers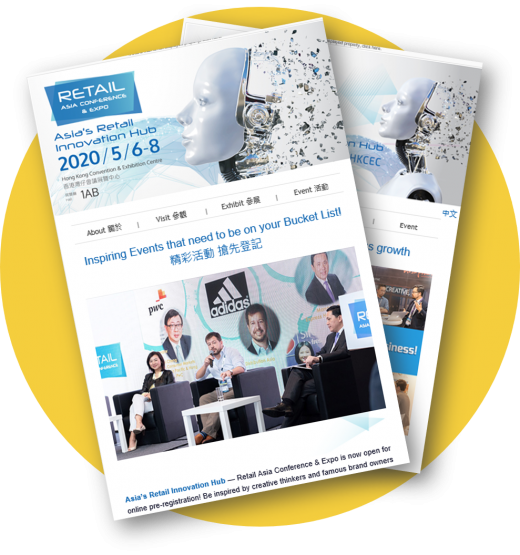 E-newsletter
The show e-newsletters to RACE database with more than 30 issues throughout the year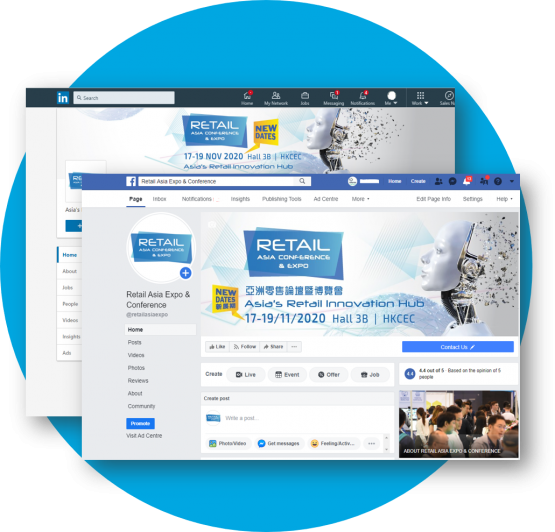 Social Media
Visitors can get hold of the market news and details of our significant events on social media including Facebook & LinkedIn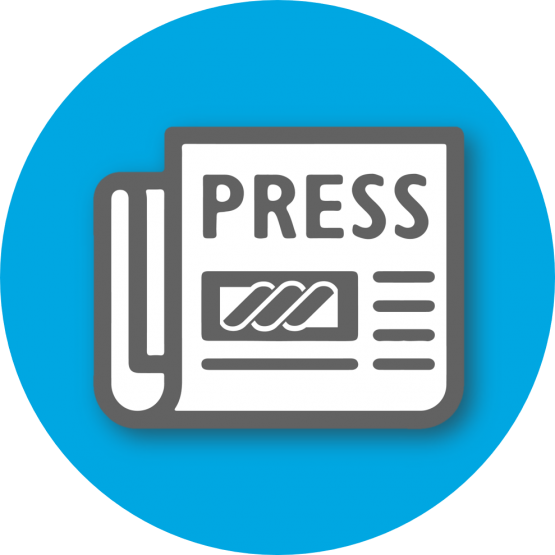 Press & Media
Advertisement and editorials in various retail magazines and web banners across leading
industry websites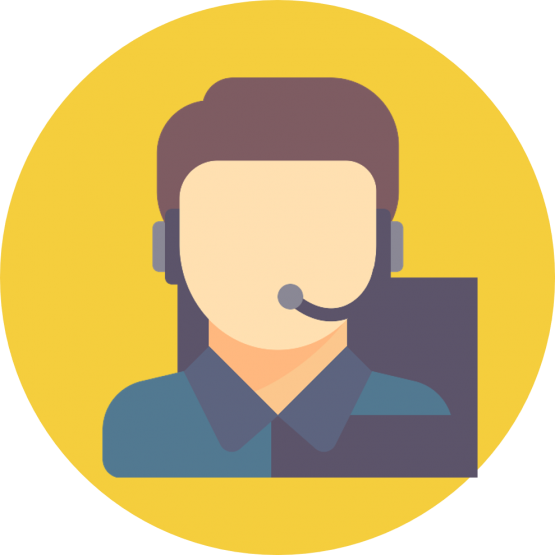 Telemarketing
A professional telemarketing team makes contact with potential buyers directly to invite them to the show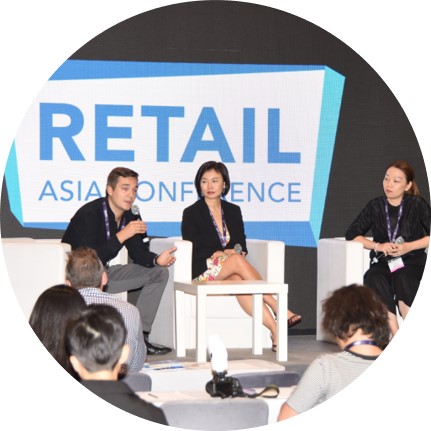 Sponsorship Opportunities
Stand out from your competitors by enhancing your company visibility and networking opportunities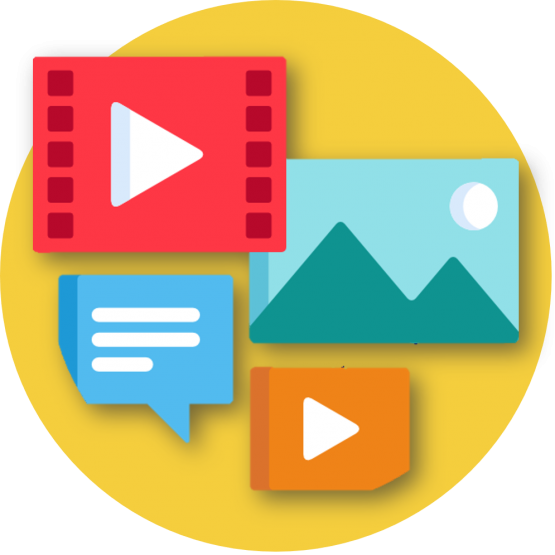 Other Digital Solutions
Reach a whole new audience with one of our digital packages. Promote your brand, product or service to a global community of potential clients

More Digital Solutions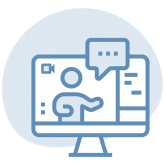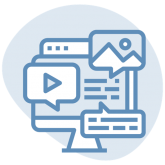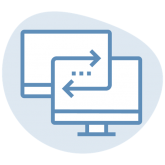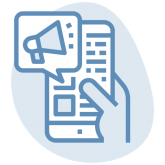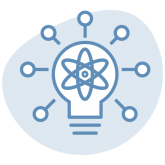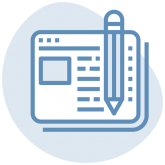 Various sponsorship programmes are on offer to enhance your company visibility and networking opportunities. They vary in scale to match all budgets, ranging from a major brand building exercises to a simple banner on our website. For details, please contact us at +852 3709 4981 or [email protected].