Retail Asia Conference & Delivery Asia Conference 2020
Theme: The new success formula for the retail industry: De-risking and Transform
Featuring recognised industry experts and leading practitioners who have created some of Asia's most ground-breaking retail destinations, stores and brands, the conference shines a light on the places, spaces and faces of retail today and provide a glimpse of retail tomorrow.
*All talks will be conducted in English only.
Day 1 – Retail Asia Conference (11 Nov 2020)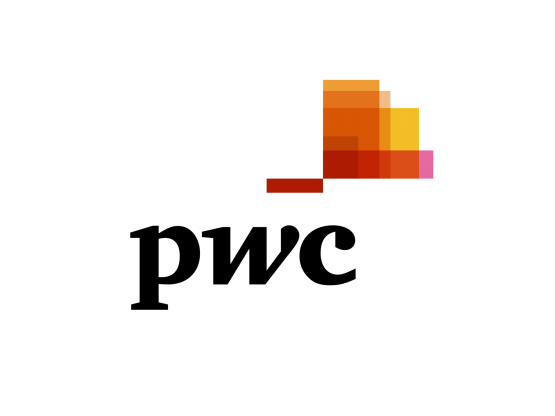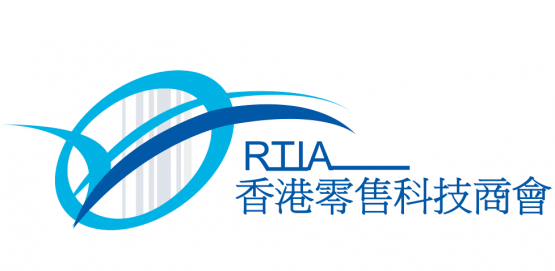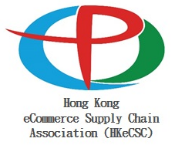 Day 2 – Delivery Asia Conference (12 Nov 2020)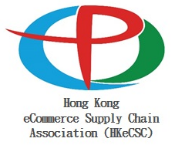 Conference Registration
STEP 1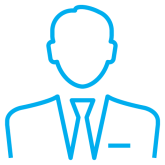 Pre-register / Login as RACE Visitor
STEP 2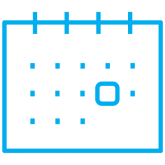 Choose Event Registration after registering as visitor
STEP 3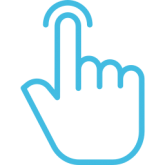 Select the session(s) you would like to attend
Conference Fee
 Special Discount
(Deadline: 6 Nov 2020)
Standard Rate
 US$40 / HK$300
US$350 / HK$2,730
• Group registration for 3 or above at the same time are eligible for a group discount of 30% off each registrant. Please contact [email protected] for details.
Conference Programme
14:00 – 14:25
Registration 
14:25 – 14:30
Welcome and Opening Remarks

Chief Representative, Informa Markets (Organiser of Retail Asia Conference & Expo)

Mr. Michael Cheng, Consumer Markets Leader, Asia Pacific, Mainland China and Hong Kong, PwC

14:30 -14:55
Retail Trend Forecast in Post-Pandemic
 
Mr. Michael Cheng, Consumer Markets Leader, Asia Pacific, Mainland China and Hong Kong, PwC
Ms. Jaelyn Kwan, Consulting Partner, PwC Hong Kong
14:55 – 15:20
New Retail Business Model and Hong Kong's Future as a Shopping Destination
 
Mr. Pascal Martin, Partner, OC&C Strategy Consultants
15:20 – 15:45
Shopping Re-Invented: How Retailing Industry Can Safeguard Its Future in the Decade Ahead
 
Ms. Emily Leung, Analyst, Euromonitor International  
15:45 – 16:10
Blockchain and Cloud as a Retail Technology
 
Mr. Surrey Pau, Deputy General Manager, Executive Office of China Operation and Management Center, Chow Tai Fook Group
16:10 – 16:35
Future Payment
 
Ms. Helen Zhou, Chief Strategy Officer, Yeahka Limited
16:35 – 17:00
Better Shopper Experience Drives Better Business
 
Dr. Stephen Lam, Chief Operating Officer, GS1 Hong Kong
17:00 – 17:45
Panel Discussion – What is the Next to ABCDI in Retail?
 
Chair: Mr. Henry Yeung, Vice Chairman, Hong Kong Retail Technology Industry Association
Speakers: Mr. Joe Chan, Founder, SmartCook
Mr. Peter Kwan, Regional Chief Technical Officer, Asia, LVMH Perfumes & Cosmetics
Mr. Byron Yeung, Vice President, Far East, Mainetti
17:45 – 17:50
Closing Remarks
 
Mr. Henry Yeung, Vice Chairman, Hong Kong Retail Technology Industry Association
13:30 – 14:00
Registration 
14:00 – 14:05
Opening Remarks
Mr. Terry Chan, Chairman, Hong Kong eCommerce Supply Chain Association
14:05 -14:35
The Rise of New Retail: Embracing the New Shift of Business from the supply chain perspective in light of Covid-19
 
Mr. Terry Chan, Founder & CEO at JUSTT GROUP; Co-Founder & CEO, JUSTT Beauthy; Founder & Chairman, Hong Kong eCommerce Supply Chain Association

 (HKeCSC); Adjunct Lecturer, The University of Hong Kong Mentor, Hong Kong; 

Science & Technology Park (HKSTP) Former GM 3PL, Lazada (Alibaba

Group)

14:35 – 15:05
How Leading Brand develop Supply Chain Innovations to ride the Wave of New Retail during the COVID-19
 
 
Mr. Gordon Lam, Executive Director, Bonjour Holdings Limited
15:05 – 15:35
Post COVID-19: Digitalization of the Supply Chain to Support Online + Offline Business in the New Retail Era
 
 
Mr. Simon Oxley, Executive Director, Head of Global Business Development, LF Logistics
15:35 – 15:50
Networking Break
15:50 – 16:20
The Power of Technology Innovations – Rebuilding the Interrupted New Retail Supply Chain in and after COVID-19
 
 
Mr. Chris So, Head of Commercial Sales, Amazon Web Services
16:20 – 17:00
Panel Discussion – Fire-side Chat: How to develop the 'COVID-19 Driven' Supply Chain Innovations in the New Retail Era
 
 
Chair: Mr. William Ip, Managing Director, Carousell
 
Speakers: Mr. John Parkes, Managing Director, Integrated Logistics Kerry Logistics Network Limited
 
 
Mr. Ken Li, Head of Product Management, TVB New Media Group
17:00 – 17:05
Closing Remarks
 
Mr. Terry Chan, Chairman, Hong Kong eCommerce Supply Chain Association